Purposed Design
My specialty isn't design but it is identity. I work with every client to capture, express, distribute, and maintain their identity in a sea of alternatives. With impeccable work for a respectable clientele, my aim is to deliver a personal level of professionalism with tact and maximum efficiency.
design home | portfolio | rates | reviews | requests | pay
Contact:
Use the requests link above for questions & orders.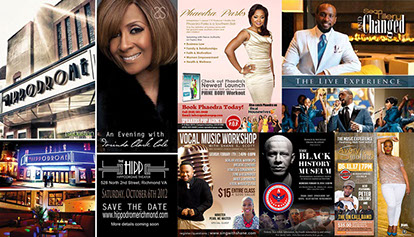 Copyright © 2017 Shane S. Scott.